How can I bet on Thursday's £80K Mini Lotto?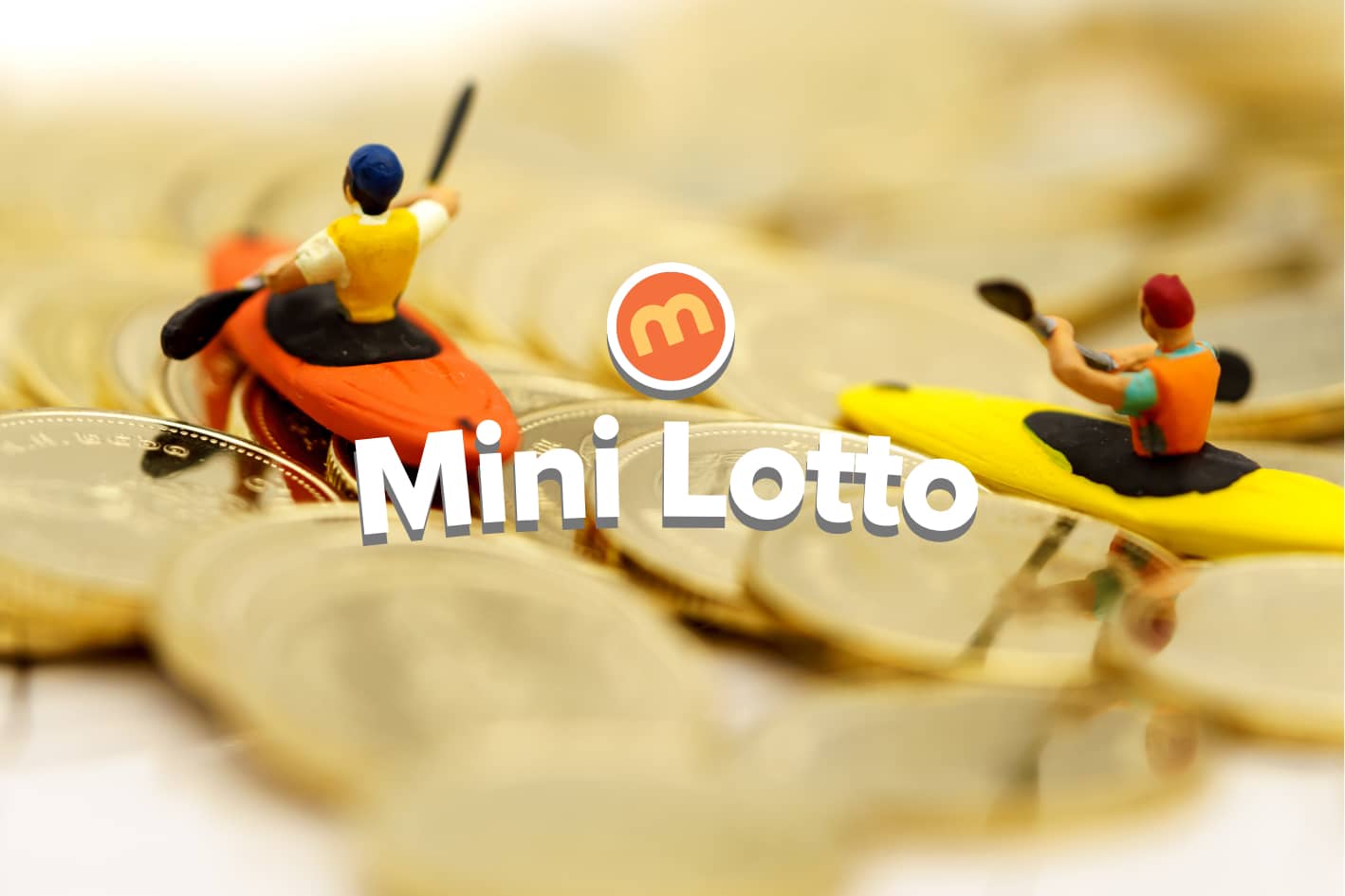 Next draw: £80K on Thursday, 25 Feb 2021 UTC
Draws every day in Poland
Mini Lotto Rules
Mini Lotto lets you bet on the outcome of the Poland's Mini Lotto while enjoying the same odds and prize payouts. You select numbers in the same way as Mini Lotto players and the result of your bet is decided by the official lottery draw held in Poland.
Mini Lotto draws daily at 21:40 Central European Time (CET). This is normally 20:40 UK time.
Summary

Draws daily at 21:40 Central European Time (CET), which is approximately 20:40 UK time
1 in 124.5 chance of winning a prize per line bet
3 ways to win
5 / 42 format
Advance purchase option available
Boost option available

How to play and win
A line bet consists of 5 numbers from a single pool of 42 numbers from 1 to 42. You can choose your own numbers or use quick pick to have numbers selected for you.
To make a bet:
Bet options:
You can:
Add line bets to your bet slip.
Bet upcoming draws with the future draws option.
Boost your line bets up to 8 times.
To win:
The objective is to match the numbers for each individual line bet to the numbers drawn in the official lottery draw.
5 numbers are drawn from the same number pool.
Matching all 5 numbers in one line bet wins the jackpot.
You can only win 1 prize (the highest matching prize tier) for each line bet.
See below for all matching combinations.
How to check your results
We will make results available as soon as possible after the official draw has taken place. You will find all draw details by going to My Buys.
Most prizes will be credited to your account immediately. Bigger wins in the top prize tiers may be subject to additional verification procedures. If you haven't heard from us directly, please check your bet ticket for more information and wait a few hours for your account to be credited.
Combinations & odds of winning
For prize values, see the prizes tab. Prize types are defined as follows:
Type A is a jackpot and means that the prize pool in this category will be divided by the total of all winning combinations by Lottomart players, players in the EU Lotto network, and players of the official lottery draw.
Type B is the same as Type A but is not a jackpot.
Type C means the prize awarded is not further adjusted by winning combinations by Lottomart players or players in the EU Lotto network.
Tier 1 (Jackpot)

Match 5 to win
Type A prize
1 in 850,668 odds of winning

Tier 2

Match 4 to win
Type C prize
1 in 4,598 odds of winning

Tier 3

Match 3 to win
Type C prize
1 in 128 odds of winning

Other options
We don't currently support Super Chance or System bets.
General
All bets are subject to Lottomart's general Terms and Conditions. Please refer them for more details.